Aware
June 6, 2016
You're awake
You are aware
Aware of the sunlight through your window
Aware that under your head is a pillow
But do you care?
Are you aware that your neighbor just lost his job?
Are you aware that your boss stopped talking to his mom?
Do. you. care?
Do you care about the world outside your window?
No
You don't
That's something we all know
That's something we all need to fix
We're all just lost in this mix
Of people, people, and more people
People who care about us only as much as we care about them
Which is to say
They don't
We say it isn't our business
But it is all of us who did this
Tore us apart in our ignorance
Each and every one of us is a witness
To this carelessness we've created
This is something that needs to be stated
Everyone's afraid to help each other
Because we forgot how to help one another
We left manners for silence
We pick blindness over kindness
And this silence inside us
Is not because we left a light behind us
It's because we don't reach for the light before us
And that light before us
Is that of a time
Where people will talk to one another
Where this rhyme
Will not matter because it will not need to be said
Things that will already be in everyone's head
We've lost our sense of touch
Of other people's feelings, we don't feel much
We've lost our sense of feeling
Our hearts themselves are no longer appealing
"Don't care what people tell you"
You'll hear them say
But we're taking it all the wrong way
Making those "People" blue
In caring too much about ourselves
We do not care at all
And any way we choose to look at it
This is how it falls:
Listen to me when I say
That once long ago there was a day
Where neighbors would talk face to face
And a stranger would help you up from the place
On the ground which you fell
Oh trust me you know that place
You know it well
We all do
But who
Will be there when you fall
When you yourself will help no one at all?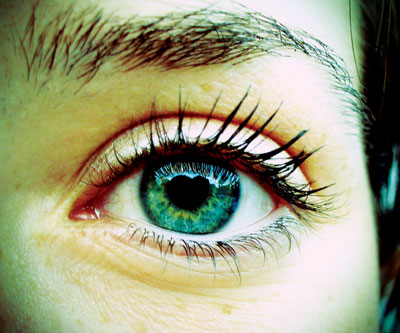 © Michelle K., Vancouver, WA