Joke's On You
May 18, 2016
I guess you never really loved me
because I was broken from the start.
You wanted me to bend and snap my bones into the shape of your heart's desire
and more than anything
you wanted me to want to.
You didn't realize I was already bent beyond repair
pulled this way and that way
tossed to and fro
until there was nothing left of me,
nothing for you to break.
You snarled like an animal
when I shattered in your hands.
You had wanted me to break,
but you had wanted to do it yourself
to ingrain yourself so deeply in my bones
that when they turned to dust
I would come running back to you
trying to find the pieces of myself
I hadn't even realized you'd taken.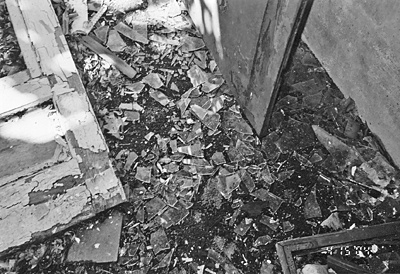 © Gary C., Pequannock, NJ