The Robin
MAG
May 27, 2016
A story above, many baby birds.
Their mama -- an artist.
Old and wise.
A concert amongst,
many wise words.
Listen.
Tweeting into twigs,
bellowing into birch.
Her babies -- the crowd.
They cry for more,
she leaves the stage.
No noise.
Upon arrival, food in mouth.
Mouths are now full,
mama is back.
They want to listen.
One encore.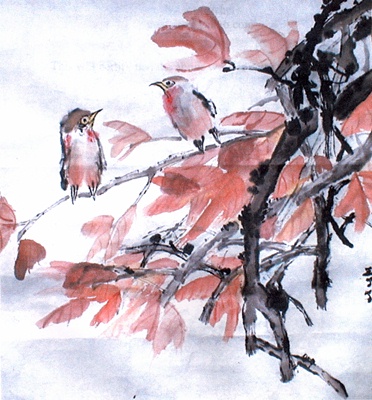 © Tina W., Fresh Meadows, NY