The world
May 25, 2016
Someone once told my friend and me "you have to forget before you forgive."
It's easy to forgive, yet it's hard to forget
The more I think, the more complicated it gets
Prior to living we must become familiar with forgiving
But you must forgive before you forget
And it's hard to forget.
For a forgetful person forgiving may be easy
But God is forgiving, and He does not forget
So maybe that person was wrong.
I believe; once you can forgive you learn to forget.
A person once told me "you must be loved in order to know how to love"
It's easy to love, but many people are not.
Some people grow loved, but have not a drop in their hearts
Some, have not ever been introduced yet they live it
I believe that; one can love no matter who he is
Someone once said to my friend and I that everyone should agree with him That everyone should care for what he had to say
I said to him; if he felt that way then he should in return
Listen to the world, and hear what everyone had to say.
My friend obnoxiously then said "Listen, can you hear the world? They are saying get over yourself"
We believe that: by being a person one must not think the world revolves around oneself, but everyone. And just like we want to be heard we should also not forget to listen, and take others words into consideration.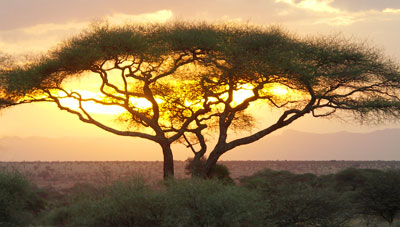 © Erich A., Grande Prairie, AB, Canada