A train
May 19, 2016
Listen to the jingle, 
The rumble and the roar.
It's kind of like a crinkle,
It's really quite a soar.
Ans If there's just a single, 
It's rotten to the core!
Traveling from shore to shore,
The wheels can never get to sore.
& Although it may be day's away,
We will always find our way,
around the towns & through the crowds.
And although we may not win the crown
for the biggest baddest train around,
At least we'll still be known in our home town!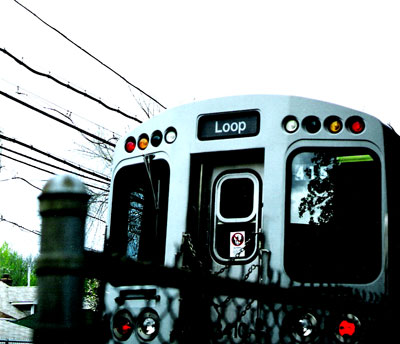 © Alyssa V., Chicago, IL