Masks of Mango-Scented Smoke
May 2, 2016
You told me
To put on a mask,
So my cheekbones
Would be covered.
And from those slits,
I watched you
Boast your ambitions,
As they blew away
On the smoke you
Exhaled from the
Bubbling edifice
At our center.
I watched as you
Told me
That I was uptight,
As you slipped
Lemon Vodka
Into my cupped hands.
But I was wearing my
Mask of cheekbones
That held my insecurities
As I took a sip,
A breath,
And watched the world
Spiral away
In mango-scented smoke.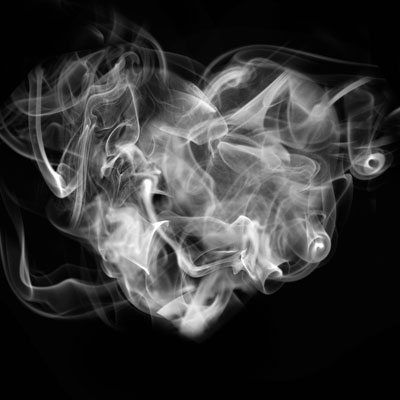 © Olivia E., Alto, MI