Voices Matter
April 20, 2016
Voices matter.
They always have.
From a deep speech.
To a whole-hearted laugh.
They are under your tongue.
Waiting for your word.
So that they can come out.
And talk, undeterred.
Yet for some reason we hide them.
For better or for worse.
And this has become our problem.
This has become our curse.
So if you have the chance.
Break the barrier you've wanted to shatter.
And, who knows what'll happen?
But your voice will matter.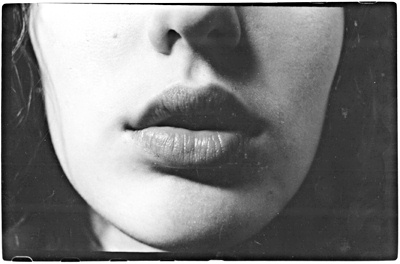 © Samantha A., Southbury, CT