Steps to Revenge
April 20, 2016
Happy.
A flash of yellow.
A grin.
A laugh.
Confused.
A green-yellow tint.
A confused look.
A frown.
Sad.
Washed in blue.
A clouded face.
A tear.
Anger.
The deepest of reds.
A clenched fist.
Revenge.
Calm.
A   c a l m   b e f o r e   t h e   s t o r m.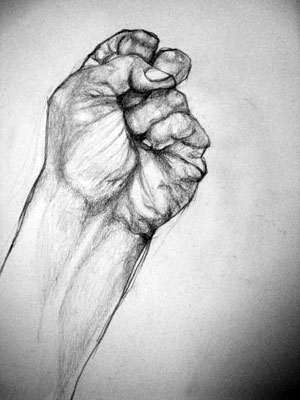 © Victoria S., Vashon, WA