The Other Within
April 17, 2016
So long has it been since I tapped into this well of possibility,
The kind that tears at me,
So insufficient that I might scream.
Oh, but how could I ignore such a chance,
When I see before me such great horizons?
There is so much room in this world,
Why should I not take some ot it
To fill with the words that I can barley form,
The verses i fervently write,
Feebly trying to portray the feeling inside?
I can, and so I shall, because if I do not try,
That Something inside me might die,
And I would simply go on, never knowing why.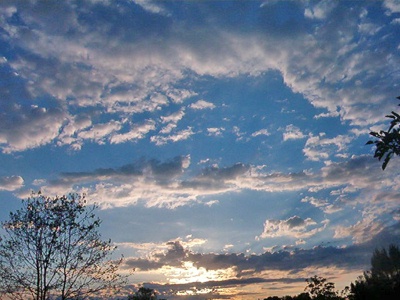 © Kaitlin M., Vincent, OH