Words Came As Tears
April 14, 2016
I remember when the blue that lived beyond the sun would stay far away,
When the flowers laid upon the water, running against the rock's decay.
When my heart's avid passion bleed, and the petals were still violet,
That brick wall did not exist, remembering to forget.
I regret losing him, waving that red flag as a banner,
Remembering his violent eyes and forfeiting the plans, or...
The velvet seats were scratched with the claws sought after,
An impasse made me see crying instead of laughter.
Words come as tears, and the boat was lost at shore,
And that storm was closer than it ever was before.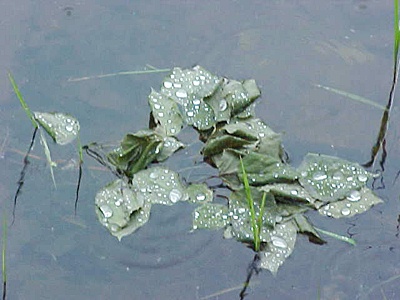 © Elaina B., Waterloo, NY