I Miss You
April 15, 2016
I've never had the guts to say it, 
I've never even tried.
Because when she came into your life,
a part of me just died.
I've seen the way you look at her, 
ever since she first got here.
I've seen the way you smile at her,
You smile from ear to ear.
We used to be the best of friends,
The kind you couldn't take apart.
Thats why the day you shut me out,
It really broke my heart.
I know we still see each other,
We still pass by in the hall,
But no more do you text me,
No more do you call.
I just wish that I could tell you,
Everything she's said.
The bad things she says about you,
Just get inside my head.
I just wrote this peom to say I miss you,
I miss how we used to be close.
But it is your true friendship,
That I miss the the most.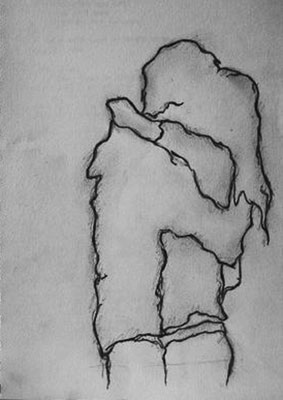 © Nicole B., Newcastle, WA