Places
April 7, 2016
Life is an open book,
But it worries me when people read mine.
They could remove the bookmark that I so carefully put there,
And if that happens, will I lose my place?
The world that we live in is constantly changing.
Spinning and turning, but never getting anywhere.
I wonder if the small planet we live on feels like me,
Trapped in a larger universe where no one can truly see.
I wish that I could go back to the beginning.
Where everything to be seen would be nothing,
And I could discover the simple conundrums unknown to me.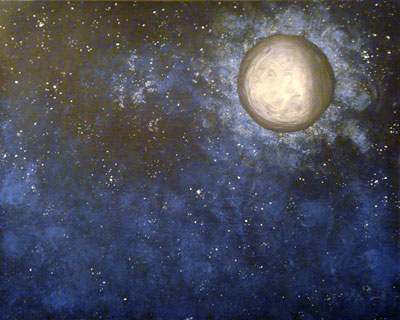 © Allison H., Vancouver, WA