Chasm of Misery
April 11, 2016
Calling.
Calling out.
Screaming.
Screaming inside my mind.
Calling.
I'm calling out for the ones that left me.
I'm crawling inside this heating oven you've thrown my heart into.
Screaming.
There's nothing left but damaged vocal cords and drained eyes.
Prepare me for your worst intentions.
Your legend of torment will dance across this flesh of mine for centuries.
Remember the girl you threw away.
Remember me.
Ignite this Inferno.
Any mistake will do.
I've been here forever, and somewhere deep, I've been calling out.
You've created a chasm out of my misery.
Slowly.
You were the King with no crown.
And you swept this Princess from her castle.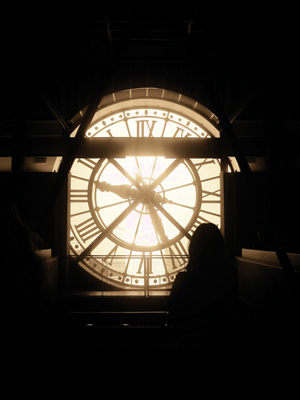 © Treza R., Kalispell, MT