I'm Sorry, But …
MAG
April 4, 2016
He made you feel ethereal
Like you were too pure to be touched.
Whispering subtle blandishments,
Reassuring you of things worth your worry.
You let him weigh you down
With chains as heavy as lead.
He was a snake, a boa;
Constricting you of your liberties
Again and again, he hurt you.
I told you to leave him for good.
You agreed, utterly and compliantly,
Then proceeded to let him back in.
I'm not a sympathetic ear,
So I suggest finding someone else.
I'm sorry he broke your heart,
But I just got so sick of warning you.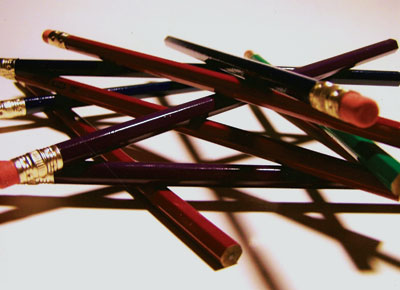 © Nicholas K., Weldon Spring, MO