I was wrong
March 10, 2016
I been thinking that I think to much
I've can't sleep, but I can dream of us
I've been seeing things
Burning down, I got to drown this out
You said you needed me to let it go
But it's who I am, or am I losing it?
But you said you don't know
Falling will always been my downfall….
You say I drink to much, and I smoke too much,
But if you were here now, you would know it's a must
But I know you lied when you said that you just had enough, and wanted to save yourself
Hear me out, everyone talks, it means nothing unless you let it
If you keep second guessing me
Then will only be one end
You can leave if you want to…
You can run if you feel have to…
I can drink if I feel I have too
I know it's hard, but I want to feel like I use to…
Because I use to defy gravity,
Falling is easy, I try not to but falling is easy, and it only brings you down….
I can see the dark in your eyes, even if you try to hide it
There's not much to figure out, cus I know why
I won't to fight it
I will be the first to tell you
You were right
I just want to let you know…
I was wrong, I know
It use to be so wrong in those long days
Even when I tried to remember it
I lost myself in my own ways
Even though I couldn't pull myself together
I will be the first to tell you
You were right
I just want to let you know
I was wrong, I know
I just want to let you know…
You were right
I just want to go to the old days
Were I use to define gravity
Were I was lost in a dream
Yeah, you were in love with the concept
We were in love and didn't even know it
Tell me how I'm supposed to see the magic?
I won't tell her, it's easier if she thinks she won…
Girl, I don't think you knew me at all
I never thought I would need to say this
No, I don't love you
I never did, and never will
Look at those burning down in flames for lies
But just know…
I'm not caring about your feelings
I just left cus it was over…
Look back at all the time wasted
I never did believe in her...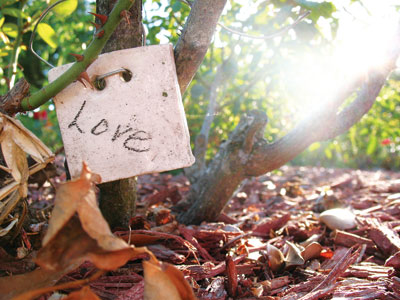 © Danielle L., League City, TX