Teach Us
March 18, 2016
a child I may be,
but unaware I am not,
my age can't prevent
independent thought!
and to my elders,
whom I'm told to respect
I refuse to follow blindly-
That I won't accept!
Please teach us,
Don't instruct on what to do,
Tell us why,
And we'll be grateful for you!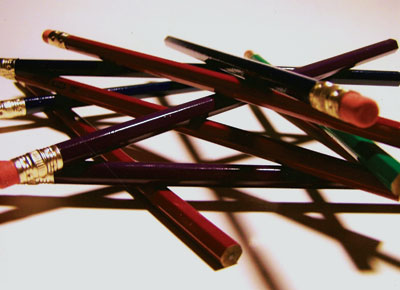 © Nicholas K., Weldon Spring, MO