Think Ahead
March 23, 2016
Drinking and driving is not a big deal
We had to get home
So I took a spin at the wheel
Tons of people in the car
Vomit everywhere,
Loud music people fighting
Drugs in the air
I didn't think how could I?
For I was filled with booze
Getting in the car
Every one's life
Was in my shoes
Not paying attention
We hit a rock
Flipping the car
For blocks and blocks
What did I do?
Why didn't I think?
We all could have walked
But it was the drinks
Was this a dream?
Or was it real?
I killed all those people
Behind the wheel
So don't drink and drive
It's not the right choice
My whole life has turned around
After one blink
And I laid my head down
It felt like a second
I didn't think ahead
And now there all gone
My friends are all dead!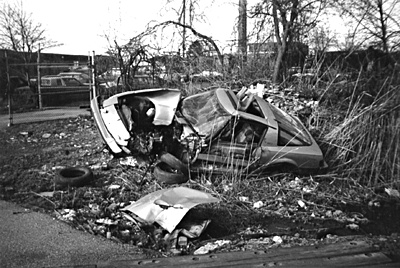 © Ashlee M., Wilmington, DE