Clumsy
March 23, 2016
Yes, I am clumsy
not in the cutesy, loveable way
but in such a manner
that when I tumble down the steps
I might take your entire heart with me
breaking it into smithereens
as you laugh about how 'adorable' I am.
I am oxygen
needed and intoxicating
beloved and utterly devastating
You cannot even see the damage I do to you
and I lack the decency to show you.
I am like cancer swimming through your blood
except
you know
you could cure yourself
You say you don't care
You love me for who I am
deadly, neccesary
your favorite kind of poison
a 15 mg dose
of clumsy.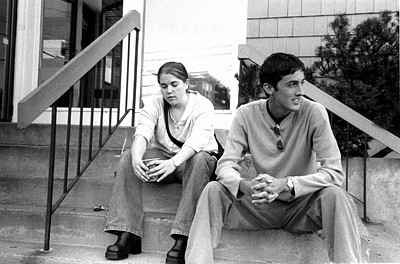 © Emily E., Marblehead, MA