Holding On
February 29, 2016
Daddy...
You taught me how to walk and talk
You taught me sharing is caring
you taught me the
difference between good and bad.
You always kept me close
never wanting to let go
but when it was time for Kindergarten
your sweaty hands let go
just enough so I could get on
the big yellow bus to conquer the world.
Time flew by and I was growing up fast
becoming independent
and not seeking your
constant attention.
I was trying to find myself
in our crazy big world
Always reminded by you...
go after your dreams
and let nothing or nobody stop you.
He never truly let go.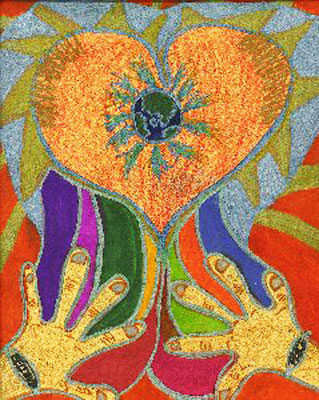 © Amanda P., Clermont, FL