The Impossible Friend
January 28, 2016
Why is this happening? Why now? Why ever? I am not sure how this started. I am not aware of doing anything to hurt you. Did I? We were supposed to be friends for the rest of our lives, but it seems like now we are forever split.
The impossible friend
We used to be great friends. But now we are not. A while ago, I started getting mad at you for being rude to me. You still are. I am no longer mad. But I am annoyed.
The impossible friend
Now all you do is insult me. You think I am rude, but I am just trying to let out my feelings when you make a rude comment towards me. You started all this drama, and it is obvious that you will not stop it anytime soon, or ever. I wish it would all just stop. I have tried to be friends you again, but it's like you keep pushing me away. But a short time ago, I stopped trying. You seem impossible.
The impossible friend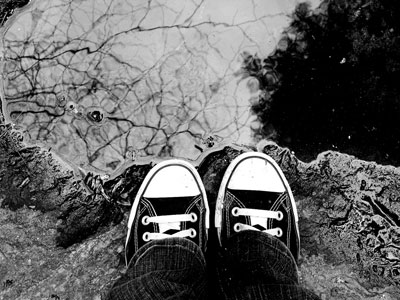 © Michelle B., Blairsville, GA