College
January 27, 2016
Fever pitch frenzy,
rolling ball in the back
of my brain, hot, so hot
gonna get burned if I don't get out
into someone else's books,
someone else's brain
someone else's body.
The drip melts the snow,
it is so cold and I am so
damn angry hot with every
eye looking around the corner
not living
here alone, but in the next 20 years
of my life all at once.
Who says I can't go anywhere
without an A in anything
but the arts?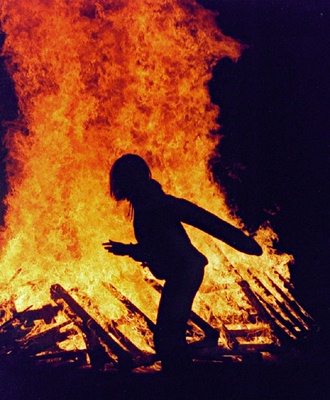 © Hali S., Robinson, IL