Nature's Song
January 26, 2016
When the darkness filled
The whole world with doom,
Our Lord gave us light,
Replaced happiness from gloom.
When he made a man out of soil,
And imaged it to his likeness,
When he helped Adam grow,
Through his loving caress.
For all the goodness He has done,
And His wide open arms,
Where we rush in our moments of sadness,
He protects us from harm.
And the trees and the birds
Sing with but one voice,
And the creatures of the sea
Says, Everyone Rejoice!
God made us with his whole life
With a love that could never fade
No matter how many smiles or sins
that we inevitably make.
For he, the lord, is the source of all lives,
He is our brother, our hope our guide,
He is our friend, whom we can confide,
He who to save us in the cross had died.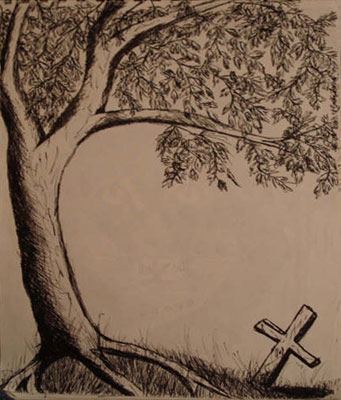 © Courtney K., Bethel Park, PA