Sitting, Surrounded
January 15, 2016
Sitting, surrounded, expected to speak
My mind and heart suddenly weak.
In my head something yells "code red"
But the calmly thinking me is dead.
What to do, what to do?
Should I finally say what's true?
Somewhere deep inside I know,
Letting it out is the right way to go.

Softly, quietly, emotionally alone,
I try to hide my terrified tone;
"I'm fine, I'm ok, really all is well"
But foolish I'd be to believe they couldn't tell
That I wanted to yell;
"My life's a living hell".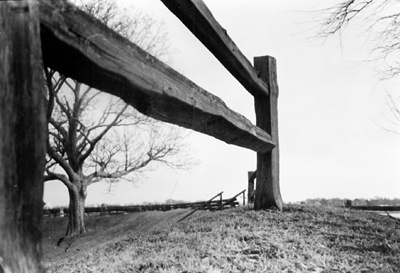 © Jessica H., Marblehead, MA