War Color Girl
January 7, 2016
A swirl, a scarlet flash
Alabama crimson flounce
Amaranth underclothes
And almond skin.
Atomic tangerine.
Artichoke room with
Arylide yellow flowers
Aureole sun, and a vase of
African violet.
Air Force blue embrace
Alice blue dress with
absolute zero red flowers,
Amazon leaves.
Antique brass buttons and
Apple green don't go
Auburn hair and
Aero blue tears.
American rose lost her man in
Air Force blue to
Army green germans
Azure-ish white fog
Antique ruby puddle.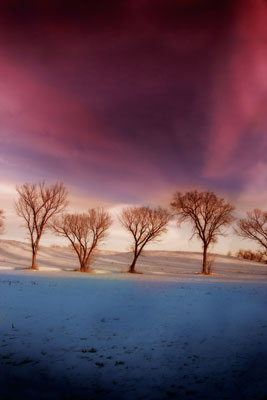 © Elizabeth H., San Bernardino, CA