Knuckles and Crannies
MAG
January 13, 2016
Your heart is the size of your fist and
the contours of your skeleton
With the breath between your ribs the
retrospect in space that bends time backwards.
I counted the days of the month within the
tide of my fist,
Before I knew they could be used for hitting.
When the space between your thighs was
meant for sitting
And not measured by the negative words spoken between them,
I told you that life was made of touches – of the space available to feel
Until the knuckles brushed my face
And dust inhabited the crannies.
For now, all I can remember is the bruise
long sunk back under my skin
And the thin layer of memories coating
the surface
Of something I can no longer touch.
And maybe, I do not want to.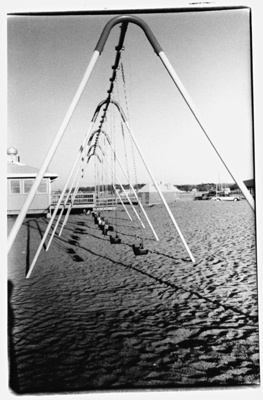 © Gina M., Marblehead, MA