Love Poem
MAG
January 5, 2016
It started with the letters – my longhand cursive –
were they a disturbance? Did you keep a collection?
A sense of regret rather than belonging,
Maury River, after my arrival at the scene
you died.
At home in Philadelphia,
The marks on the door jamb record
our child's growth,
Our generation of children, they reflect you.
I long for your comforting sound,
You are embedded in my life story –
We were connected, no matter where you were
in the world.
Now, 40 years later, you disappeared,
But feelings haven't changed,
River – our foundation has been built
on firm ground.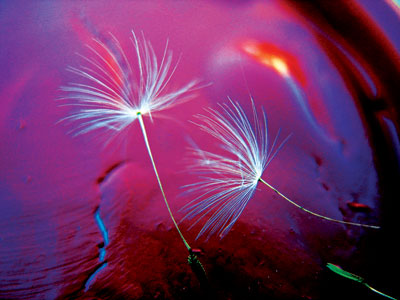 © Jamie R., Boulder, CO