I Cannot Leave The Past Where I Left It
January 11, 2016
It's unavoidable.
I keep on running as fast as my legs can carry. 
My mind wants to forget, to start over to hit delete on the keyboard in my mind.
But it's not that easy.
I laugh and I smile.
Inside my head I press rewind.
Instead of going foward I'm falling back.
It seems as though hapiness is what I seem to lack.
If only I could trail back down the road labeled time.
But you see though my mind has the ability to go back into the past, sadly I do not.
My mind stay behind me while my body must move foward
I've left my mind in the past and there is now way I can retrieve it.
My past it haunts me but also brings me joy.
I guess that's what they mean when they say nostagia is bitter sweet.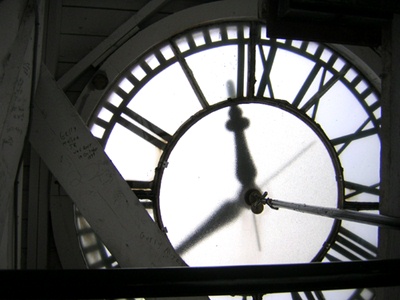 © Tatyana Z., Norwood, MA