Conversation
January 7, 2016
written in a sudden gush of
words like it is all coming
out without and end in the
conversation because there is a butterfly and
here
here
is a snapshot in a gush of colors about
my life and sorry
misplaced modifiers ignore
please and
why not?
The proper upright text of
explanation. Asking questions to decipher meaning
behind those crazy
gushes. "Why" I don't rightly
know and, please, stop.
We are circling the drain with the words that pour
out. Your are running—me silently
correcting
commas
as they fall out of the text into
a black hole.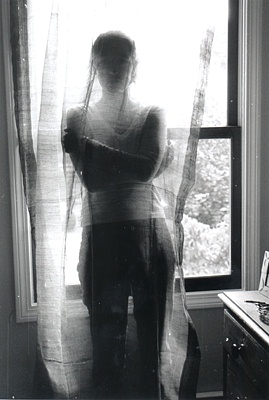 © Cerys W., Marblehead, MA