I've Fallen in Love With the Stars
January 4, 2016
Where the sky and the earth are not divided
Where you can reach out and grab a handful of stars
Being given a false sense of control, over what will be.
Where you can look down and see the scale of it all
Where you can feel huge and small in the same moment
How can anyone sleep when there's so much to see.
Where you can become one with the sky
Where people look up and see heaven and you look down and see hell
You'd think that with the beauty of the night sky, the world would be a better place.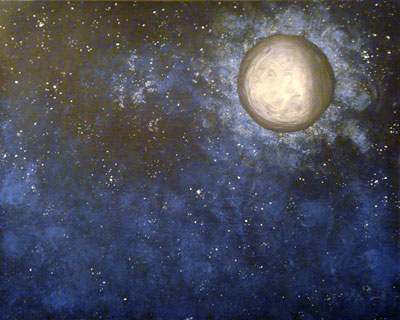 © Allison H., Vancouver, WA