I Have My Daddy's Eyes
MAG
December 21, 2015
I was raised by broken glass
Momma smashed against the wall.
She told me bottles taste like fire,
Slapped a promise on my cheek
With love her open palm.
When I shrieked sobriety
Her tears gently wrapped my bones.
But Daddy liked to dance with fire,
Spluttered nasty ash until the night
He never came back home.
Daddy left us picture frames,
Left Momma screaming at my eyes,
So they would not turn green as his,
As bruises that she kissed, and
Left burning just like fire.
Streets tugged at my feet one day.
Truth and I scraped knees.
But streetlights turned her skin so red,
Frightened me with yellowed words,
I hid in memories.
Flashbacks glinting on a glass,
Shards biting smiling lips.
Seemed Momma never told me
Fire warms a beaten heart,
Tastes of love with each sip.
Fire guided me to gnarled trees,
Broke bottles on their trunk.
When they asked, "Why smell of flames?"
I laughed, "Oh, to forget
I am a drunk."
Momma found me in the gutter
The day I turned nineteen.
I spluttered out her promises,
And as she left, I heard her weep,
"My god, your eyes are green."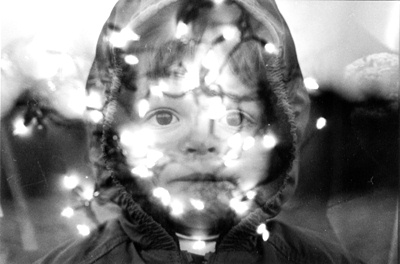 © Catlin B., Marblehead, MA