Our Lies
December 11, 2015
If I say I love you,
Can we stay like this?
Because we pretend to love each other
We pretend that our foundation hasn't cracked
That the cement that binds us together
Was poured for love
And not for habit
For happiness
And not convenience.
Can we stay
If I say I love you?
I left home at 18 and my mother told me,
"Remember,
That everyone
Everywhere
is always
Lying."
So let us lie. Let us
Pretend and fall into a blissful
Embrace
That is based on the feeling of flesh upon flesh
Of your skin on mine—
But let us tell each other that this
Is not a product of bones and blood—
But of true love
And fate.
Perhaps then,
Lies will keep our little house together,
Even while the concrete
Crumbles away into oblivion
Beneath it.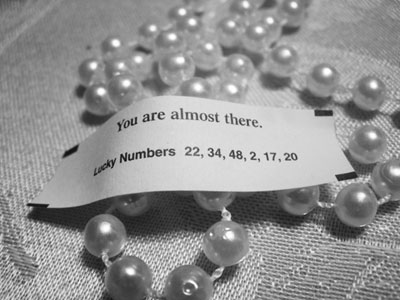 © Elizabeth E., Elmhurst , NY