Side Effects of Star Gazing
MAG
December 2, 2015
Didn't I tell you?
My death glare is really
a smile
and my hiss is actually
laughter,
my deep exhales are really
sighs of relief
and my eye rolls are simply
myself looking up
and thanking God.
My tears are not
a sob story
and my slit wrists are not me
trying to scratch away myself
but accidental
marks left from lover's hands
who grasp super snug.
My swollen tongue
is not from
biting back
but from timeless
twisted tangled
kisses.
My battle scars are not
from swords
stabs
at my chest
but shields pressed slightly
too tight,
and my drowsy eyes
are not from
a lack of sleep but
from wide-eyed star gazing
staring
into infinity.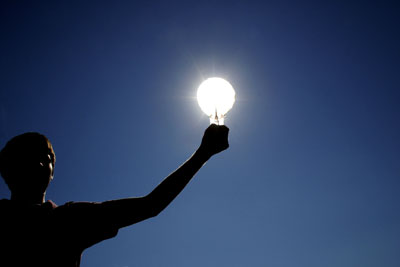 © Ty B., Oak Bluffs, MA