Current state of mind
November 30, 2015
This boat I'm floating on
Is barely keeping me afloat at all.
It's cracks and holes are detrimental,
wounds that will not heal,
and quickly
I am
sinking.
I try to find my way home,
but this sea is merely
a vast ocean of memories and nightmares,
wishes and dreams that never surfaced.
And now each wave is too cold,
for I have no shield from this constant reminder
that I am alone
in the middle of this
placeless place
and my body cannot take this constant
current.
It is too strong
and my small being cannot control
these tides.
The cracks and holes get bigger,
my small boat sinks into the
icy waves,
each current tearing it apart,
and I start to drown.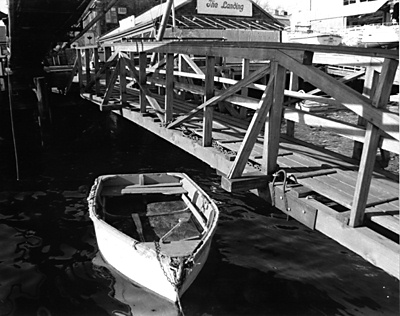 © Megan S., Marblehead, MA