The Boy
November 18, 2015
He did not mind me
I've gotten pretty used to him   
In the past fifteen months.
He did not mind if I sat next
To other boys on streetcars, or ate
In the same restaurants, even if
It was at the same table.
However, he didn't approve
Of a boy I didn't respect.
Dancing with a ton. I
never asked them
To my home
With success. I should've
Cared to see my own boyfriend
We're never getting married.
Not even if I Loved him
I only think of myself.
His art is not fascinating                  
But certainly polite.
I'm not sure, but if I give him a chance
He would kill me in my bed.
And pretend I was his own flesh.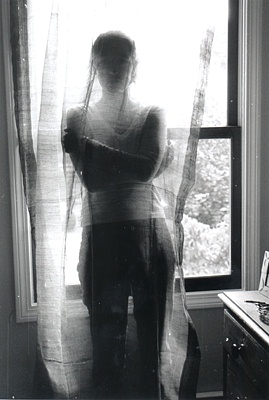 © Cerys W., Marblehead, MA