Dance Is In My Blood
MAG
November 10, 2015
I love this wooden dance floor
it's where I can feel free
and feel my Flamenco inside of me.
I put a bright red flower into my thick black Spanish hair
and my dark red lipstick to make my lips fierce,
this dress has waves like the ocean when the wind carries the water.
These shoes I wear are black like the sky at night,
the guitarra y musica starts
and tells my feet to start tapping and my hands
to start clapping
tells my hips to start swaying.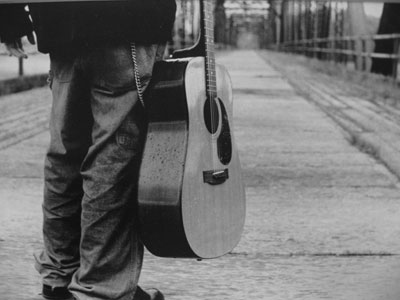 © Bailey M., Eagan, MN