Just stop
November 13, 2015
Trembling on the surface..
That does not compare whats happening inside.
A constant war trying to get well.
No one likes you
Your lying their my friends
Thats what they want you to think
I try to ignore its cruel words but its stuck in my head.
Stick and stones they said, The world is fun they said.
I'm psychologically messed up.
I don't have a cast but i promise I'm hurting.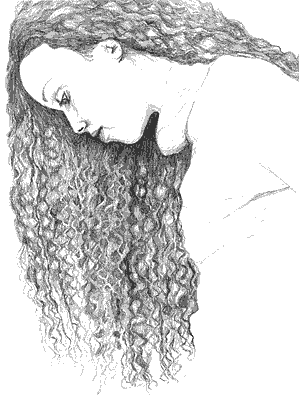 © Andrea S., Oakhurst, CA