highschool
November 12, 2015
This here, is for you
The hoes and all your woes
For the freshman on their first day with questions
For the messy that act sketchy
The exposed that posed
For the sexually confused that are abused
The purebred sneakerheads
Maybe for the dads that didn't pull out
The ones that mess up beyond any doubt
For the teens that are under pressure that cannot be measure.
For the clowns that don't frown
Or the unfaithful that are lowdown
The people down south with the big ol' mouth
For the the ones that attend Mrs.Weathers class
Just make sure you don't kiss her a**.
For the rest that stay out of mess
The liars and cheerleader flyers
For the teachers that don't teach
And the ones who make us wanna drink bleach
Especially the for the grades that can make you cry Grades such as The "I"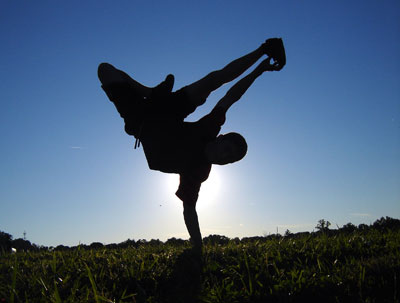 © Seita O., Louisville, KY