Forgiveness
November 10, 2015
Each time you hurt me.
I would always forgive you.
I would act like that never happened.
Made myself believe that you did care.
I actually believe you when you said you
loved me.
Did you truly mean it?
We would talk alot, but then you would suddenly
start ignoring me. 
I already knew what that meant.
You wanted nothing to do with me.
You already found a new girl.
Wishing I was your girl.
Was it all real or a lie?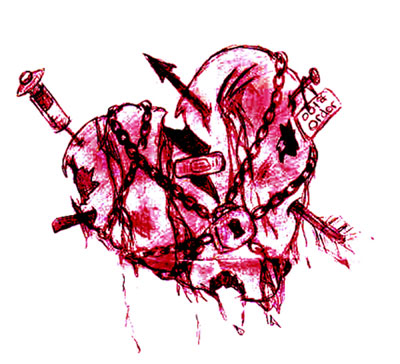 © Asia B., Hudson, MA