A Broken Heart
November 2, 2015
Why?
Why did you
fill my lungs with flower?
Fill my stomach
with beautiful butterflies.
Made me fall
in love with you.
I loved you, but you left me.
The flowers still in my lungs 
and the butterflies still in
my stomach.
I'm now heartbroken.
My heart in tiny pieces.
My eyes dull.
Laying down crying my love for you.
I feel like theres a storm in me.
I feel empty without you by my side.
Will you come back to me?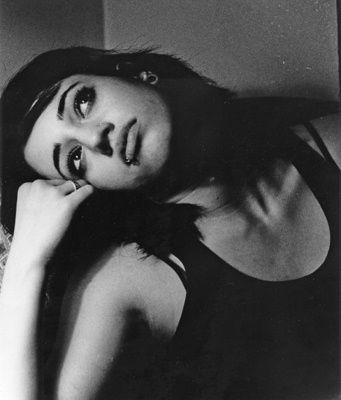 © Jessica B., Bethesda, MD