Lost In The Music
October 21, 2015
Creating melodies in my head to calm the maddness of the day
escaping to my alternate reality, I feel the strings caressing my fingertips as elude to my world.
Envisioning the notes dancing around me, as I lose myself to the base cleff, climbing one after another, till i'm high above them all.
The feeling of sensation comes over me , as it runs through my veins. It speaks to me in a sense of compassion, commitment, understanding.
The magic takes me takes my soul away to somewhere not here, but a place where i belong. I hear the applause as I stand and bow... I realize
  I'm home in the music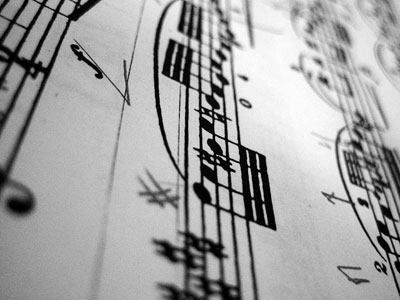 © Kimberly C., Houston, TX