One Love
October 21, 2015
  You make my heart beat faster with every second your near me, When i look into your eyes I'm captivated in your sweet surrender.. I cant escape them.
I've never been the type for love songs , or fairytales. I locked my heart away an threw away the key, yet somehow you found your way to me. I cant explain what you've donw to me.
 You open up my book, the one written in a language only i understood, but you read it with no problems , understanding every word, relating to each story, Then you show me yours.
You kiss my scars mending each one, and I kiss yours seeing that you have just as much as I do .. It dissapears instantly and were one.
I've found my missing piece , The other half of my heart that somehow was with you all this time..Perfectly fitting together to make One heart , One love , One soul.
Now i look into your eyes as you look into mine , and you say "I love you" Bending down to one knee as you ask for my hand. Tears fill in my eyes as i say "yes" . You complete everything , mending with the 2 rings that mean one.
    One Love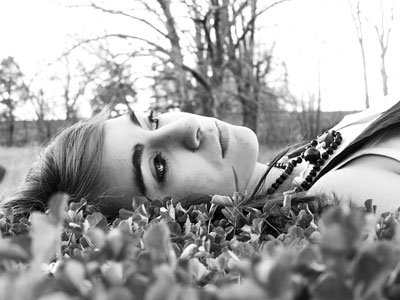 © Jasmine R., Bourbon, MI