Emotions of the heart
October 26, 2015
Heart beats,but am i alive? Its beating, but it doesn't feel.
Im pretty sure its hiding in it's protective case.
 Mending It's scars slowly pulling itself back together again.
Living in fear of people who are out to destroy it.
 Silenced..unwilling to open up or trust. Intruders are always capable to come in. Shattering glass on the ground, just to watch you clean it up
It's numb the beatings gave it a black eye.Black and blue bruises surrounds it's body...It's damaged.
Unable to feel,  it covers up the scars.
It says its okay, but in all actuallity i know its not, i feel it cry in the middle of the night.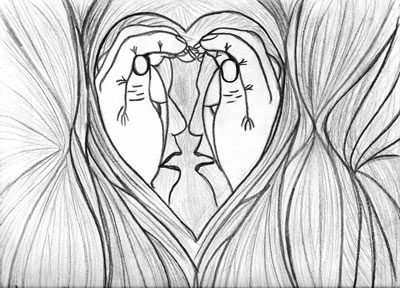 © Roumany P., St. Paul, MN