My daily trial
October 23, 2015
      For the past few years I've been struggling with the trial of depression which is like a shadow that won't leave me alone. I know shadows are always there but it used to be just little problems that bugged me but I got over it all. Just recently it has grown more dangerous and stronger.
  
    I try to get my find off of it I go out for walks but it is there always there trailing behind me. I cross under trees hoping just maybe it will go away. I realized though under the trees there are even more shadows and I try to get away as fast as I can. I know that shadows don't leave they will always be there but it was always easier before.
    I have tried to just ignore it but whenever I try it just consumes me more and more. I hate being alone because that is when it is at its strongest it is so bad that I have started having anxiety attacks day and night. I can't sleep anymore it keeps up at night thinking about everything. I feel like I am almost gone and consumed by this difficult trial.
    I hope that soon very soon I find some sort of help. Just someone to talk to or even someone where we can help each other keep the shadows at bay. This is by far one of the most difficult trials anyone can go through and I don't wish this upon anyone no matter.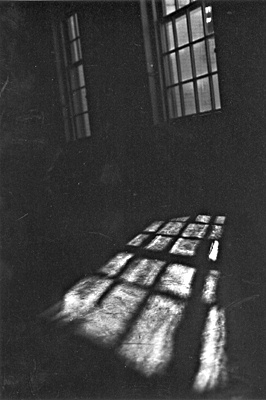 © Mary A., Fullerton, CA