One Week Down
MAG
October 20, 2015
You're no good at math
So I ran the numbers.
Eight months
Is the average time
It will take
Me
To recover from you.
What is eight months
Next to the sight of you
With morning tea,
A list of chores,
And bed-head?
I fell in love sitting at a kitchen stool
But for you
It was only
10:17 a.m.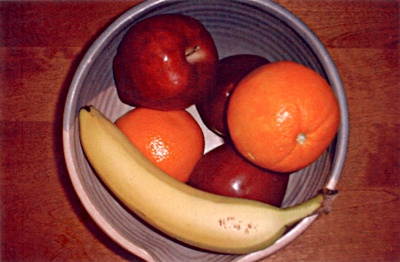 © Justin B., Milford, CT