The Collection
MAG
October 22, 2015
Before my grandmother died,
I started pressing flowers.
I thought I could give them to her on her birthday
like some kind of wilted bouquet.
I kept imagining the look on her face when
she'd open the gift –
after years of grief,
with flowers and icebox cake –
she would smile again.
So I started keeping lilies, marigolds, and
black-eyed Susans
between the pages of my favorite books.
She left two weeks before she turned seventy-two
I'm still saving flowers for her.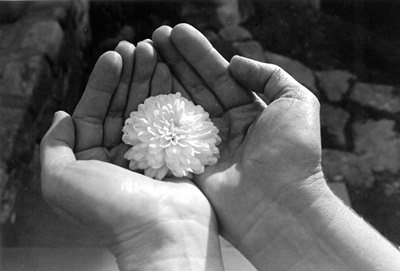 © Beth S., Marblehead, MA