The Freedom of Drawing
MAG
October 19, 2015
The freedom of drawing makes me ecstatic
Even when the day is quite dramatic.
Because I can be who I truly desire,
Without anyone pressuring me, down to the wire.
The leeway of drawing presents me power
To illustrate a landscape or sketch a delicate flower.
My mother tells me to not take an hour or more,
So I shut out the world, and close the door.
The rampancy of drawing calms me down
So the arch on my profile is never a frown.
It allows me time to ponder about myself,
So one more, I can post a masterpiece upon the shelf.
The unrestricted margin of drawing lets me utter my feelings
As I start to work, it gets me squealing.
Through paintings, outlines or even a sculpture,
I can delineate a photo about my culture.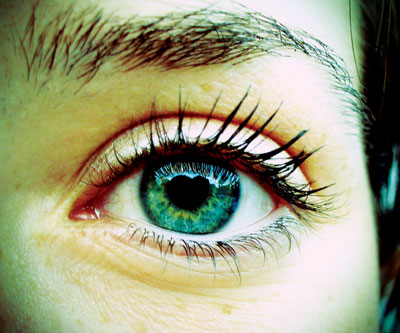 © Michelle K., Vancouver, WA