Love Decomposed
MAG
October 12, 2015
the air, static with hesitation,
hovers around our bodies like crisp starched
linen.
nice enough for a funeral.
enough.
enough.
enough.
i am not
enough.
the taste of your tongue in my mouth
(wet sawdust and vinegar)
filling all my cracks and crevices and
cavities.
the sky the same gray
as the whites of your eyes.
my eyes like moons,
craters a decade deep.
no evidence of life ever recorded.
and you
and i
will decompose concertos,
like priests.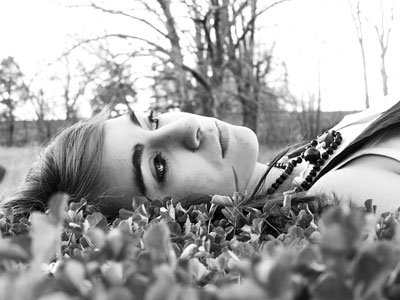 © Jasmine R., Bourbon, MI