A Twisted Kind Of Mind
October 12, 2015
my mind is the street I live on,
                                      narrow
                                           dark
                                                 and shimmering with a fresh film of rain
                                                 along the sidewalks,
and on that shadow over there's trenchcoat.
                         a   disaster   waiting    to   happen.
cars too close
those people who stumble,
that girl who side steps the cracks on the sidewalk.
dawn breaks
and glass roads quiver under the awaiting footsteps
while evenings mask
becomes one of a treasure map,
and dreams of the dark
become foolish ideas
in the light.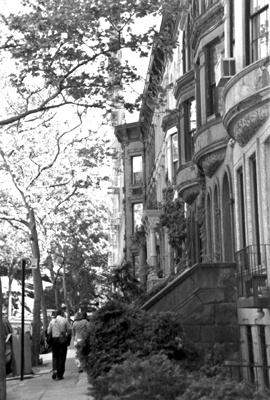 © Sarah M., Phoenix, AZ