The Gates to Nihil
MAG
October 5, 2015
Leave your brain outside the door
(There's nothing tasty here for it),
Enter through the gates to nihil
And see the fodder for the
Maw of vapidity – And
Too many wastes of ink and paper
Hellish words in books' clothing.
99-cent romance
(Written by AI, doubtless)
Whose vocabulary is
A second grader's + filth;
Capturing the same image over and over,
A broken record a deep deep rut
Whose lines are known ere the cover's drawn
And reeks foully ere it's oped.
And those hellmags, produced from that
Factory of plastic mannequins
Zombie humans that have sold self
To the hive mind of desolate amnesia.
Come here, all ye who travel
And witness the prostitution of the human mind.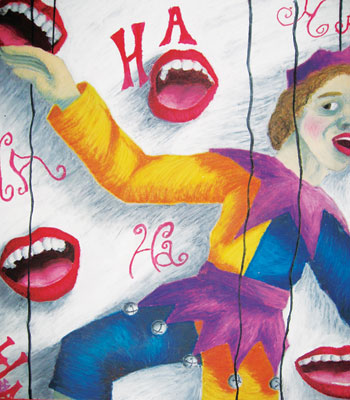 © Carollynn G., Hawthorne, NY