The Growth That Will Never Be Planted
October 4, 2015
The hurt, the pain,
The saddening birthright I plan to own,
Will live on my shoulders and
Leap, leap
Onto others and others.
Harsh metal of a gun
Will not ever touch my head,
For all the work I've done
Will be
Erased
And replaced,
With the image of two genres,
Horror and gore.
Ugly is not how I
Wish to be remembered.
Cold metal of a gun
Will not ever touch my chin,
My soft chin that holds many strengths,
And secrets;
For the terror in tears,
And the shock of a thousand stabs
Will resin
In the pit of mother's eyes, and heart.
And-
Suffer will grow,
Strong and surviving onto
Others and others of coworkers and mothers,
Who's weak minds and hearts
Will allow of the expansion, though
Their wishes may be hiding under covers.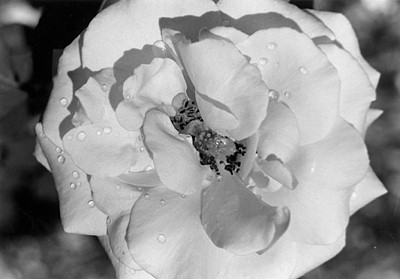 © Kristin O., Quincy, MA